Welcome to Bunki Center!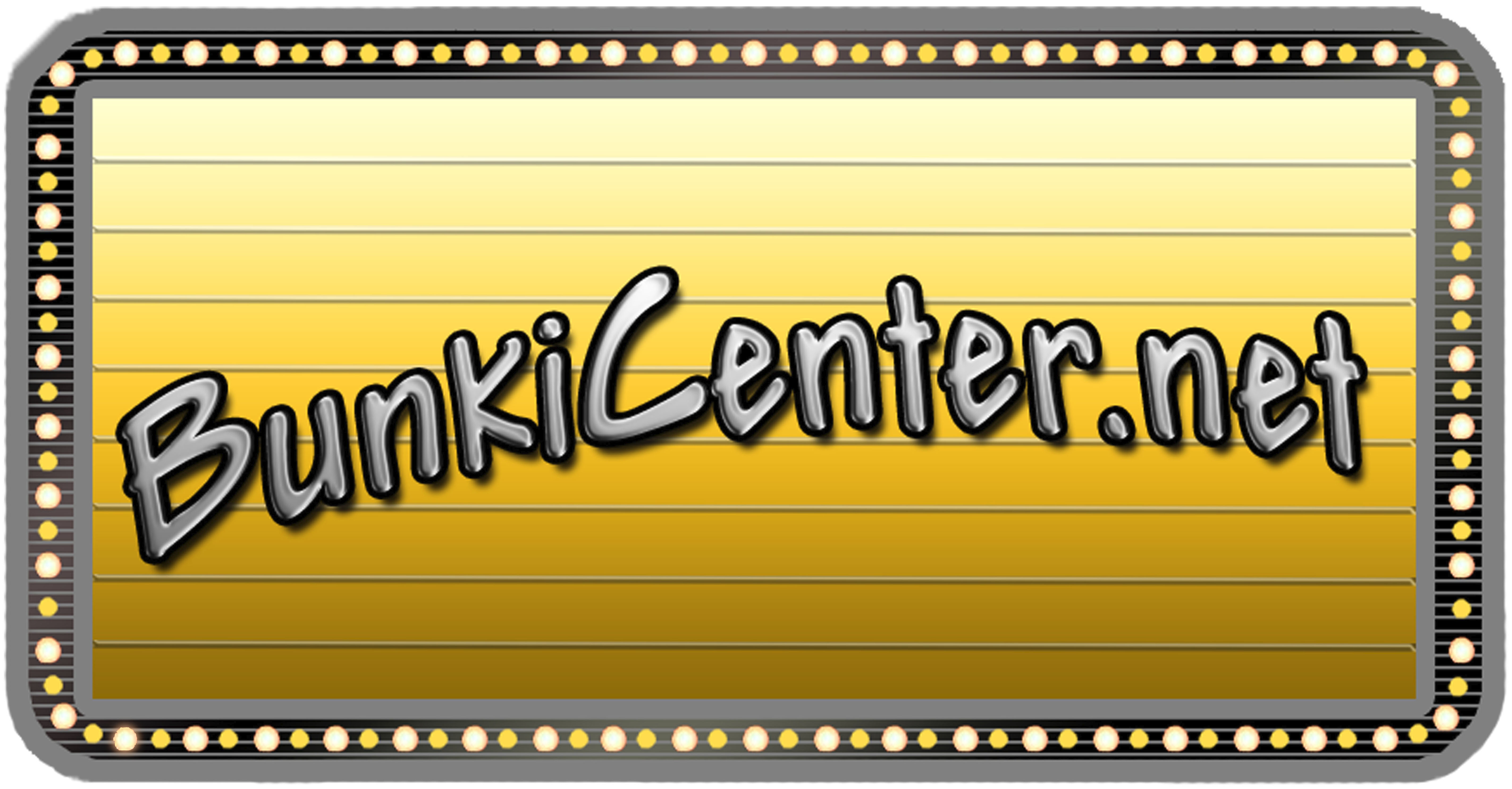 The Bunki Center staff members are a group of friends who came together to develop a SCI-FI MOO. We put many hours into writing the code, hashing out the game's lore, and coming up with future ideas. For those who have given this slice of creative pie a try, we hope that you will continue this walk of game play and rich lore development with us!
If you opt to give our little corner of gaming creativity a try, have fun as you help us shape the future of Vast Horizon!
Game Related Links Contact Us
If you need to contact us outside the Vast Horizon game, below are the two email addresses to do so. Issues logging into the vast horizon game would be best handled through email. You would need to provide as much information as possible, such as tracebacks or other error messages copied and pasted into the body of the message.
You may also follow us on twitter at: BunkiCenter
---
Acknowledgements
There are many people we'd like to thank for directly, or indirectly assisting us with Vast Horizon. Among these are Chatmud, and Lizdude for open sourcing toaststunt.
We would also like to thank the current staff members for sticking it out with us, and those who went their own way for various reasons. Special thanks go to Tom and Burtha, you know who you are. We will not forget your contributions nor the good times we had.
Site last updated: 12/20/2022
All original works found on this website and within the Vast Horizon game are the © of BunkiCenter. This includes but is not limited to any props the players may create for the game. Books or films written for fiction entertainment purposes within the game will remain the property of their author. This excludes any mention of persons or places belonging to the fictional vast horizon world. If published elsewhere, all mentions of the game world would need to be removed from your publication or you would need to obtain written consent from the owners of the game. Being as this is a roleplay game, books and films that are supposed to be nonfiction in this world, whether they be written for your specific character development or educational purposes as pertains to vast horizon, become the intellectual property of Bunki Center.
© 2020 - 2022
unauthorized reproduction of the contents of this website or game content is prohibited.